Scuba Diving really is a life changing experience. Learn Scuba with us and get certified to discover the incredible underwater world and its incredibly diverse and colorful marine life. The amazing reefs of south-east Sulawesi are remote, protected and almost unspoiled. Just a few divers come around here every year so you will never feel crowded underwater.
Learning to dive is a rewarding yet challenging experiences. Some dive schools offers you the cheap and quick route but we are dedicated to offer comprehensive and efficient courses that will make you a truly safe and confident scuba diver. Our experience in every field of diving and our limitless passion of underwater world will inspire you for years of diving excitment.
WHY LEARN SCUBA DIVING WITH US ?
A Scuba Diving course is not something you should take lightly. By committing to take a course with us you will :
Learn with an experienced instructor.
Dive in one of the best reef in the world in the Wakatobi Marine Park.
Have perfect conditions with crystal clear visibility and almost no current.
Enjoy the tropical weather and warm water : around 27°c all year long.
Live in an exclusive and remote destination.
Dive in small groups, most frequently alone with your instructor.
Almost never meet another diver underwater.
Have the opportunity to continue your education in technical and cave diving.
Learn in the language you need : English, French, Spanish or Bahasa Indonesia.
IANTD, PADI, SSI ?
WHAT DIFFERENCE ?
The International Association of Nitrox and Technical Divers (IANTD) is a scuba diving organization that provides certifications and training in recreational diving, technical diving, cave diving, wreck diving, rebreather diving and diver leadership. Formed in 1985, it pioneered the introduction of Enriched Air Nitrox diving to the recreational diving community.
IANTD's mission is to explore the opportunities and challenges of Recreational Diving, which includes all forms of Sport Diving, Nitrox, Advanced and Technical diving, in order to foster openness and individual responsibility, and to provide a standard of care for instruction in the diving community. IANTD and its members strive to be honest, ethical and fair in all our venues. We also believe that there are universal principles that are more absolute. We try to live by them. We envision our mission activities in the following
areas
We teach all our courses through the IANTD Agency which represent for us the most comprehensive and passion oriented scuba diving certification agency.
IANTD is part of the WRSTC, the world recreational scuba training council that standardizes scuba diving courses across the different agencies all over the world. It means that every level of every agencies members of this council are equivalent and cross-recognized across the world. PADI, SSI, SDI, IANTD, NAUI are all members of this council and all recognize each other. In other words, it means that you can take an Open Water course with IANTD, do your Advanced Open Water with PADI and your rescue with SSI: every agencies will recognize your certification.
Therefore your IANTD certification will be WORLDWIDE RECOGNIZED and acknowledge as a QUALITY TRAINING.
All of courses are described on this section, if you need more informations feel free to contact us to discuss your training needs. If you need more detailed descriptions of courses you can consult the IANTD website at : http://www.iantd.com/index.php/iantd-courses/recreational-emergency-programs
INCLUDED IN ALL OUR COURSES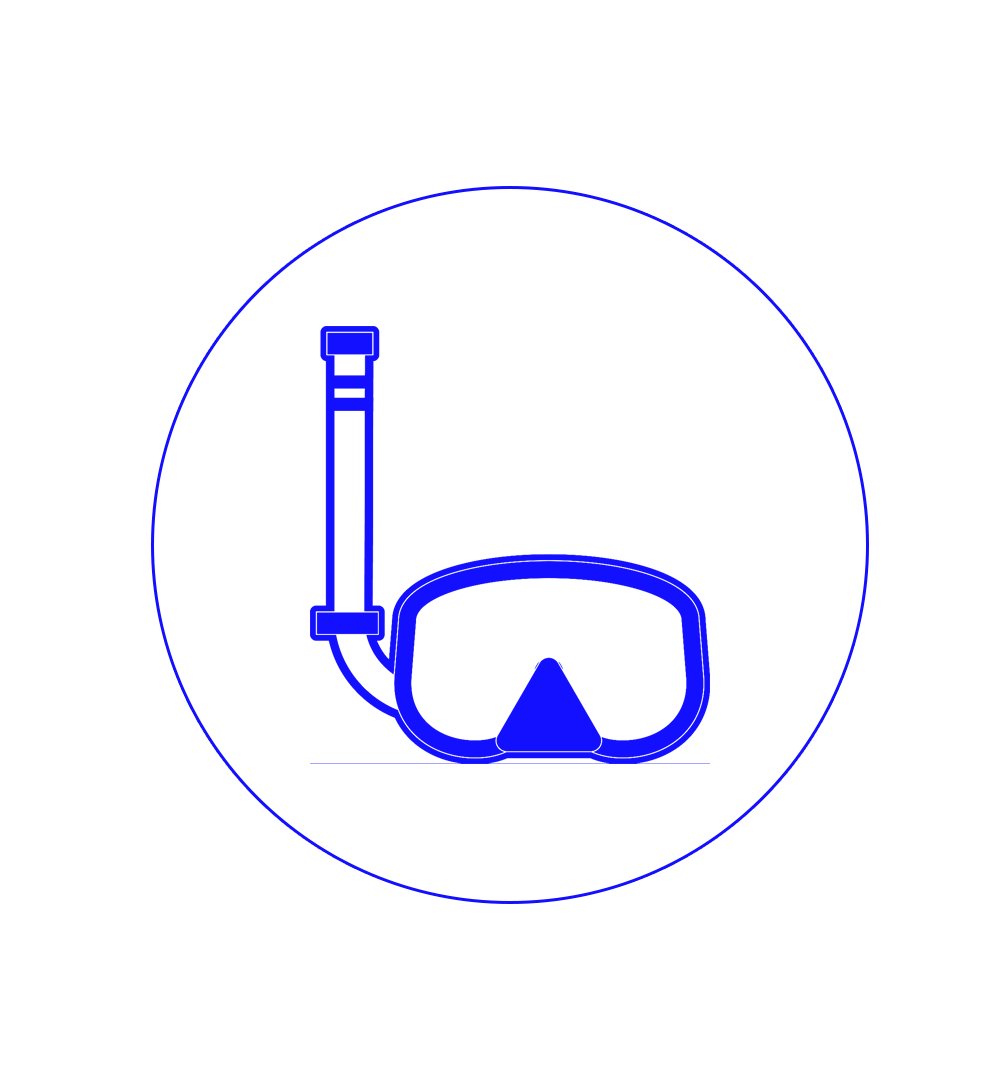 EQUIPMENT RENTAL
Dive computer is included.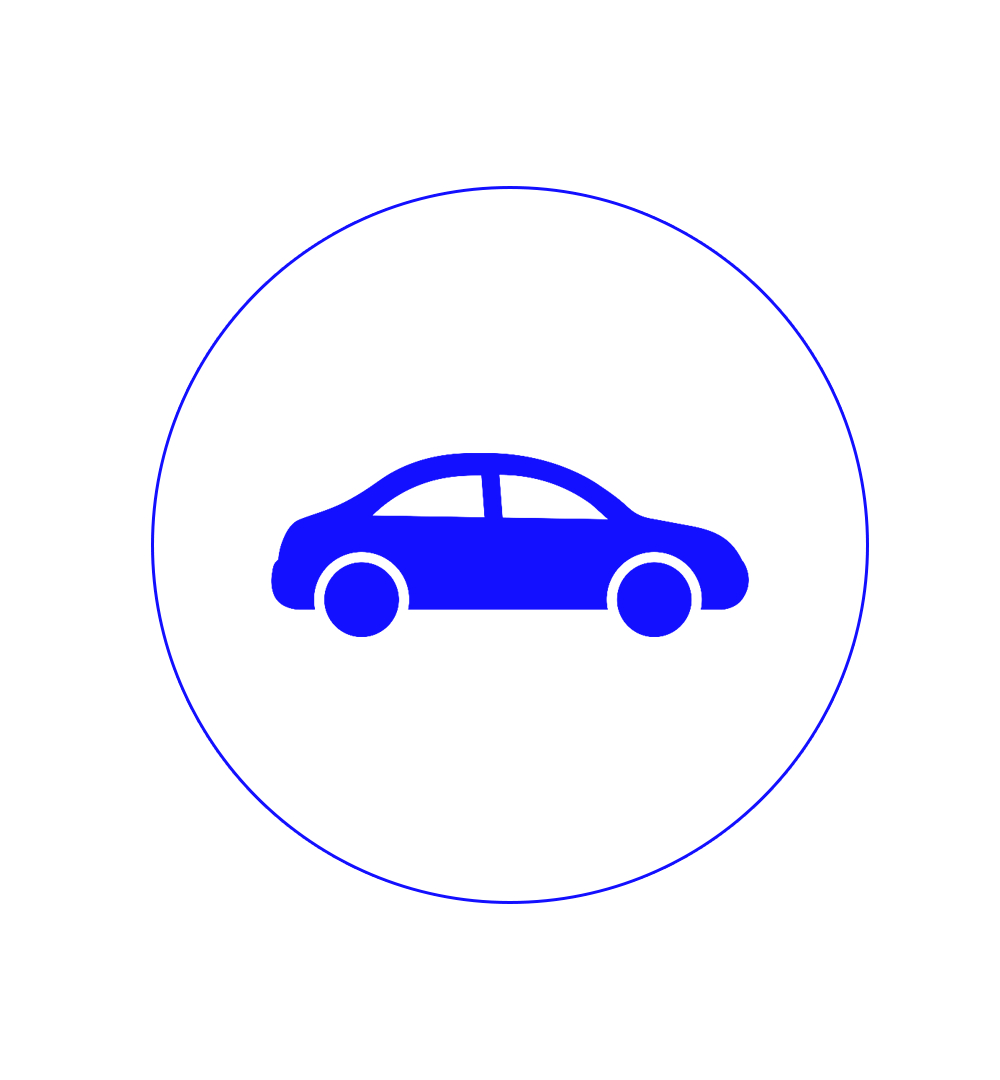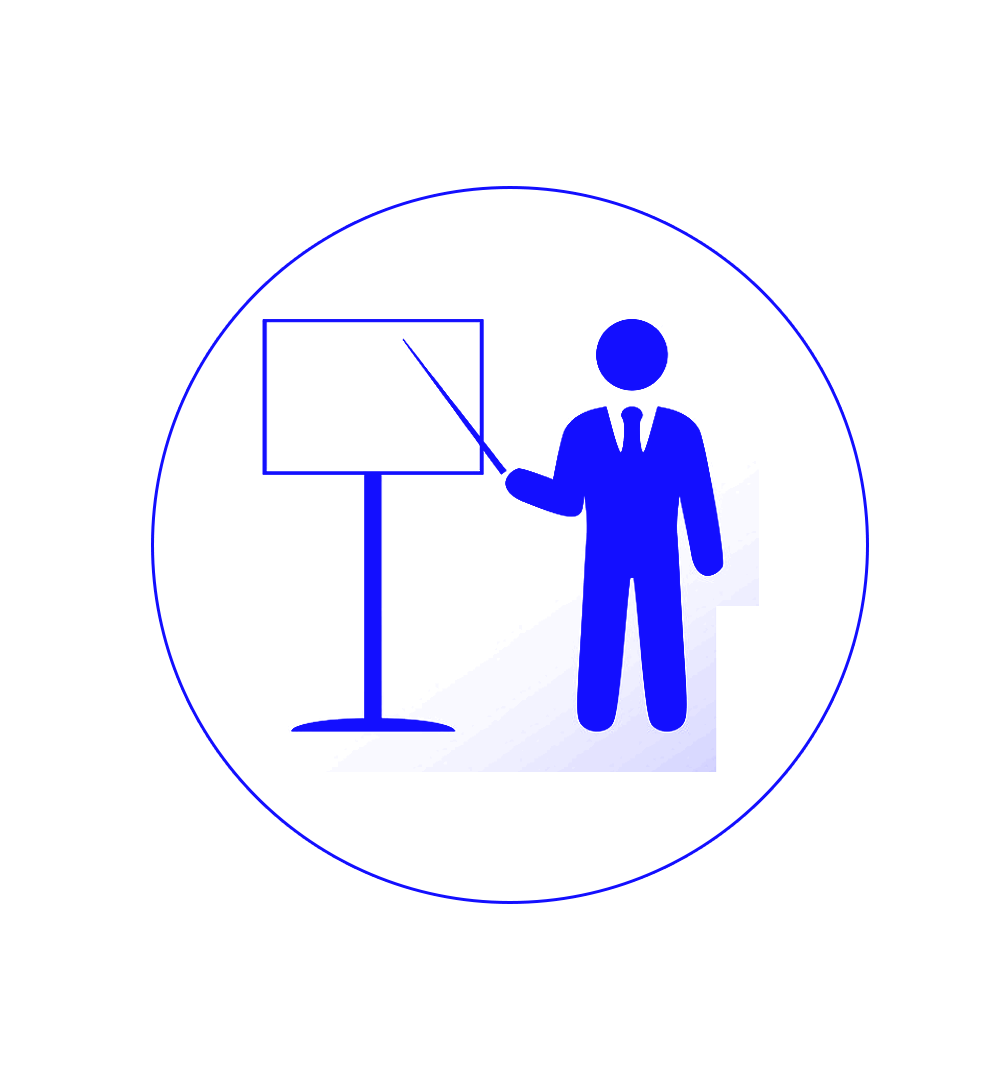 TEACHING AND CERTIFICATION FEES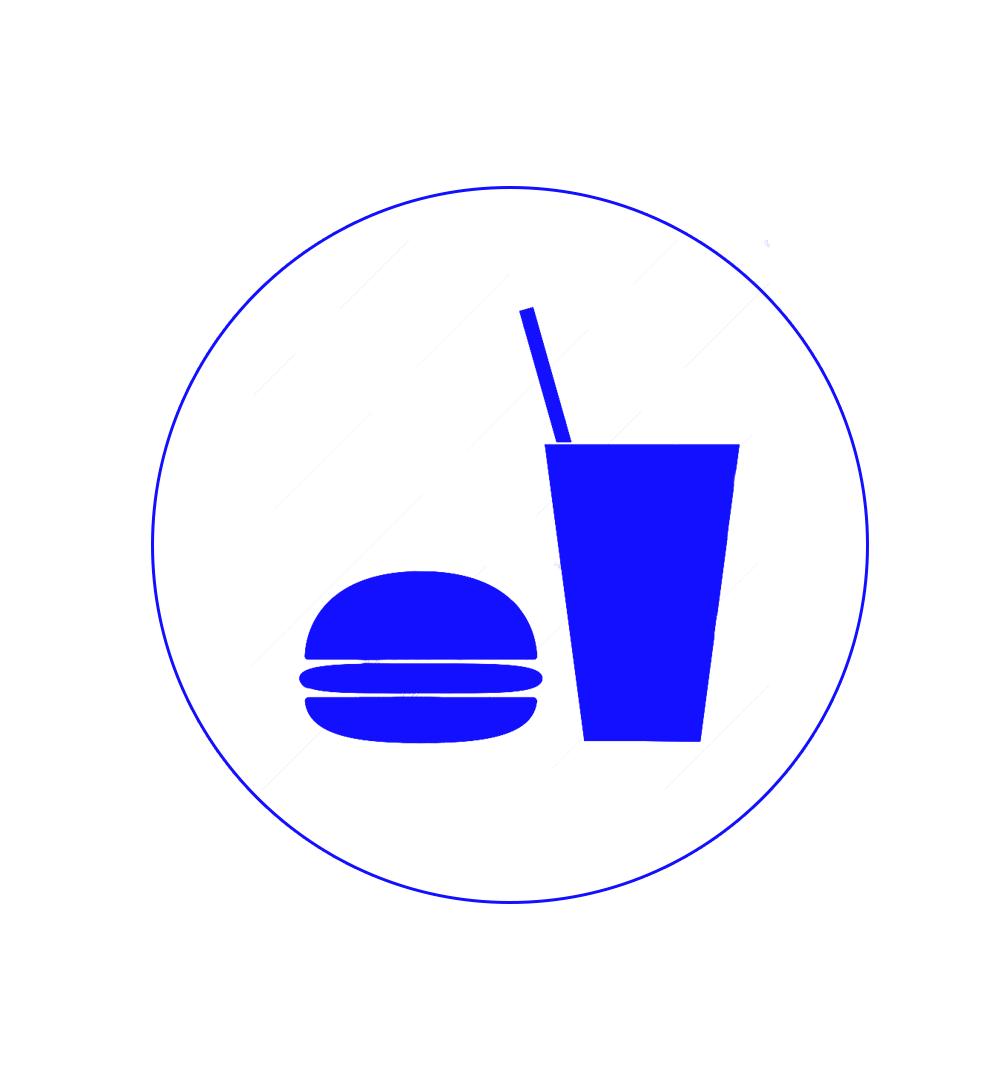 FOOD AND DRINKS
Lunch, coffee, tea and water are provided during courses.
NOT INCLUDED IN OUR COURSES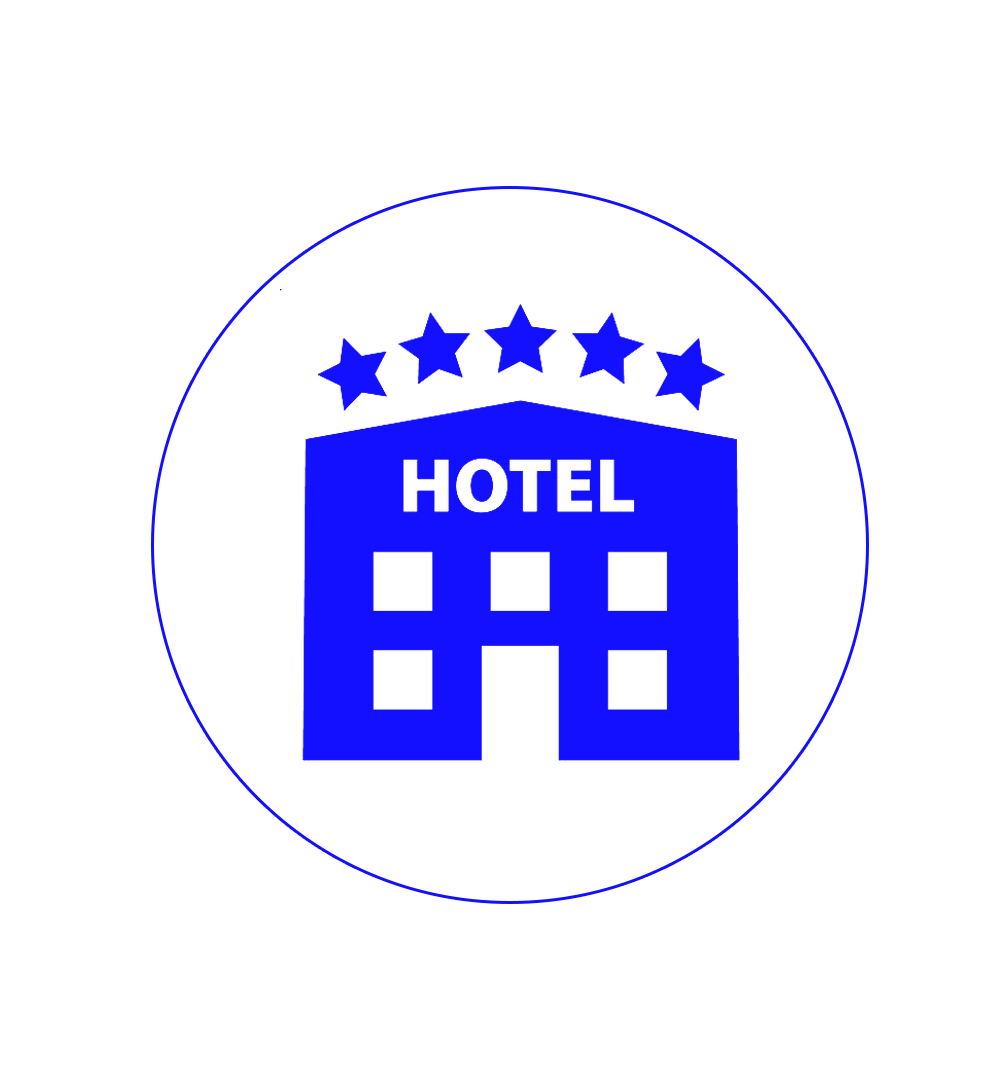 TRANSPORT ACCROSS LOCATIONS
If going accross islands.
PHOTOGRAPHER OR VIDEOGRAPHER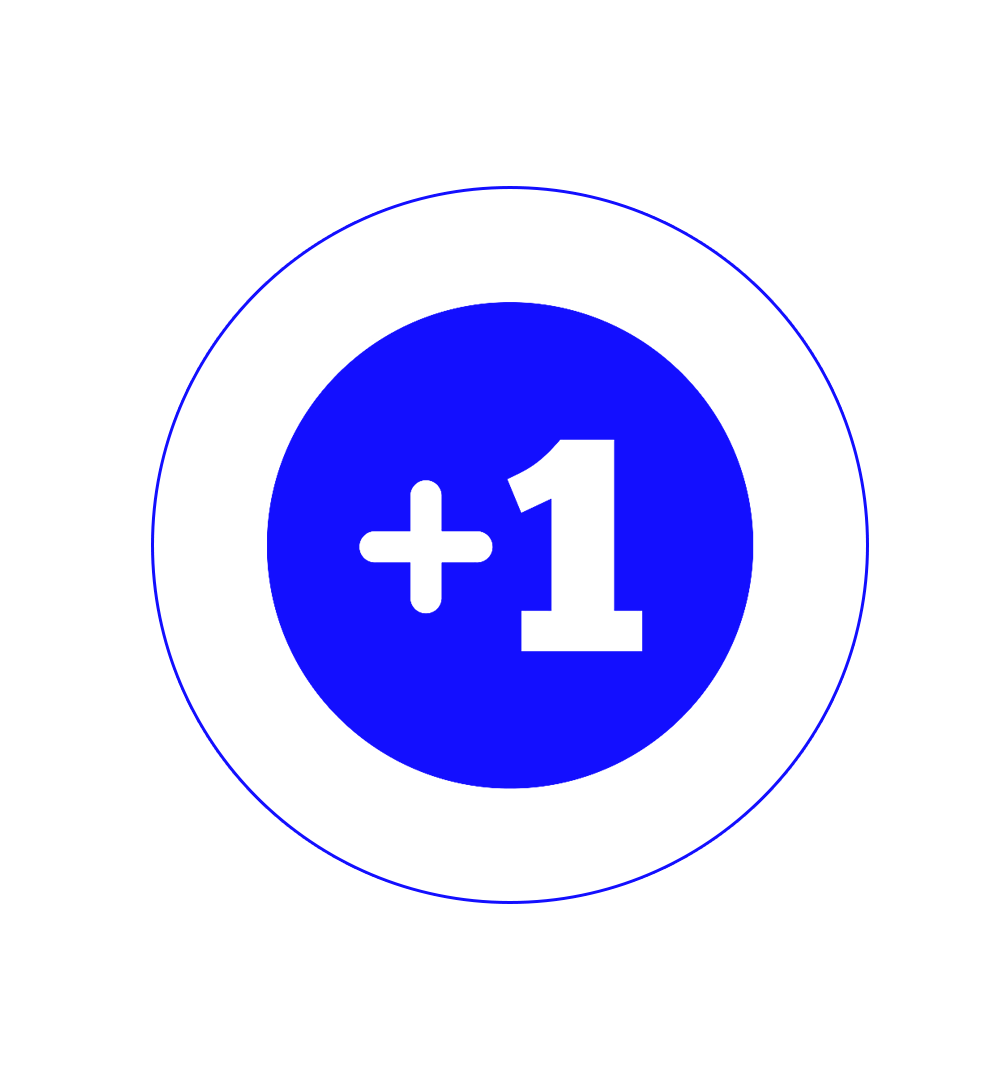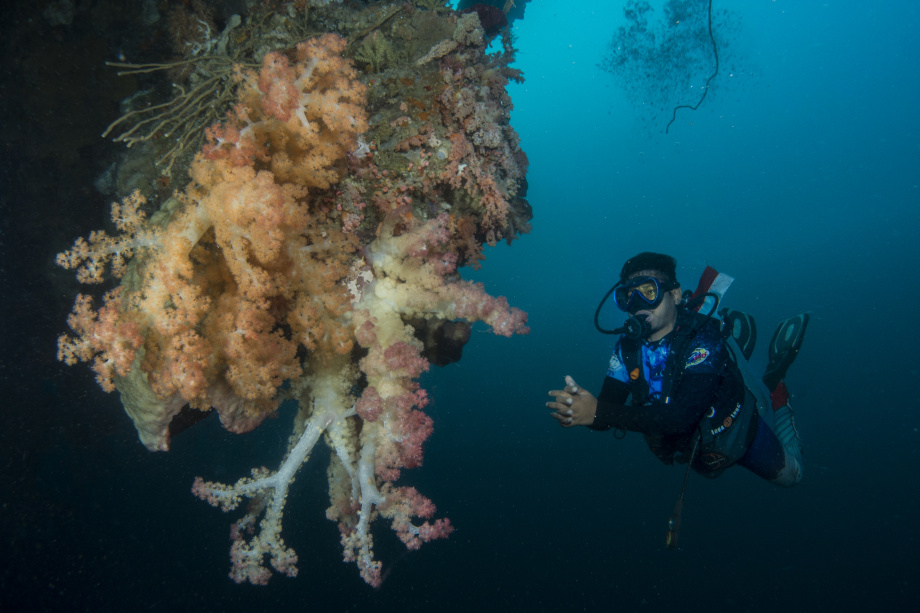 EXPERIENCE SCUBA DIVING
Half-Day 1 Dive / Full Day 2 Dives
idr 1.000.000 / idr 1.500.000
Try diving for the first time in one of the best reef in the world.

Maximum depth 10 meters.

No water experience required.

Private sessions for a better experience.

IANTD SUPERVISED DIVER
2 Days / 2 Dives
idr 5.000.000
Basic training to those who wish to enter into SCUBA diving with limited time.

Certification to a maximum depth of 12 meters.

Dive under the supervision of a Dive Pro.

Possibility to upgrade to Open Water Diver later.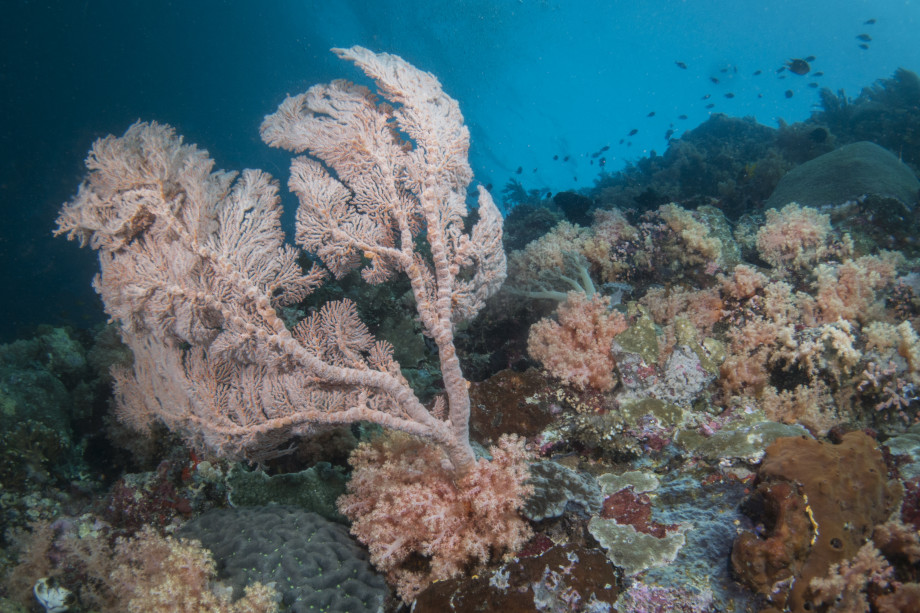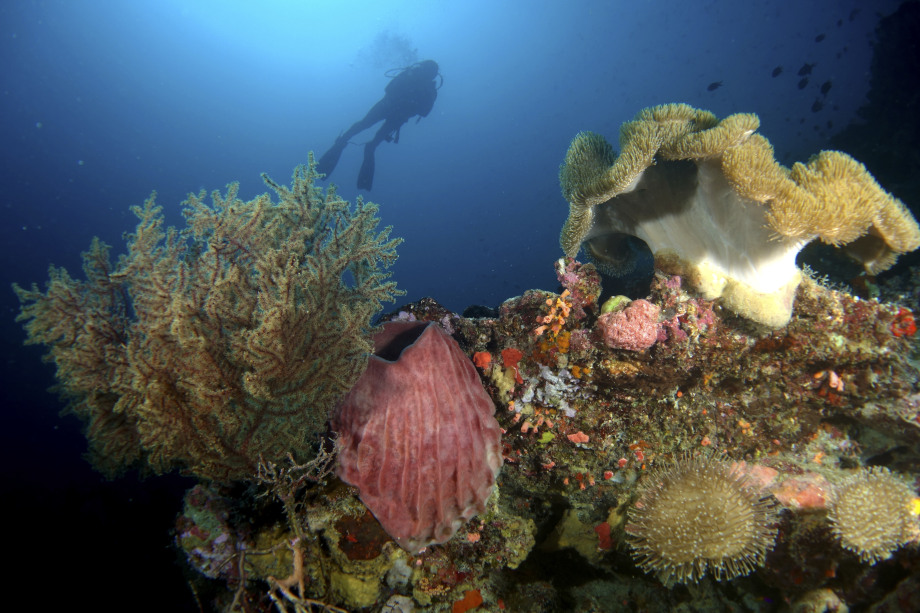 IANTD OPEN WATER DIVER
3 Days / 4 Dives
idr 7.500.000
Learn Scuba Diving and go fun diving all around the world.

Certification to a maximum depth of 18 meters.

Emphasizes the skills and knowledge needed to develop a safer novice diver.

Can be combined with Nitrox or Sidemount specialty.


IANTD ADVANCED OPEN WATER DIVER
3 Days / 5 Dives
idr 7.500.000
 Mid-level Continuing Education Program to enable Open Water Divers to extend their proficiency in the water and to gain more supervised practical experience.

Qualify a diver to dive to a maximum depth of 30 meters.

Try Deep, Night, Navigational and 2 others special dives.

Improve your buyoancy and fine-tune your skills.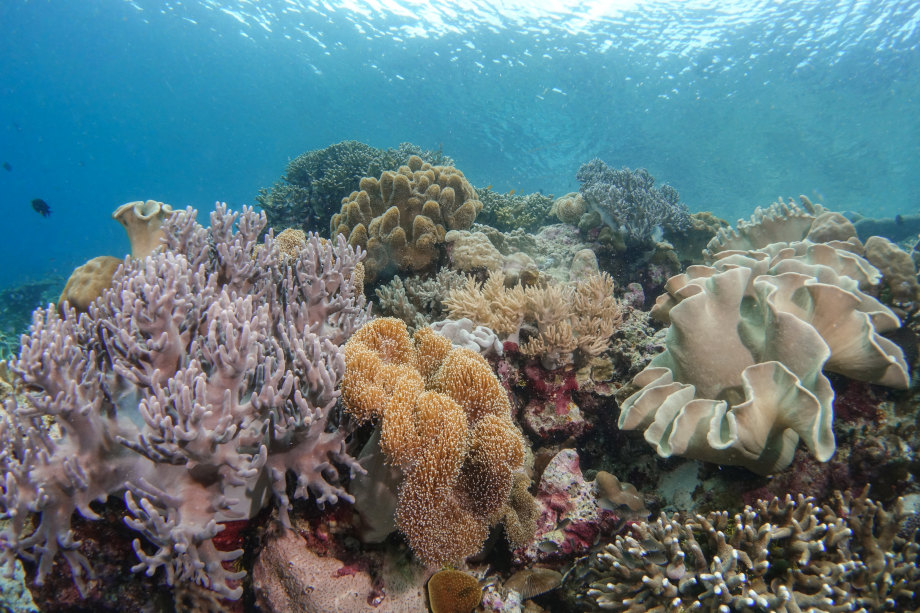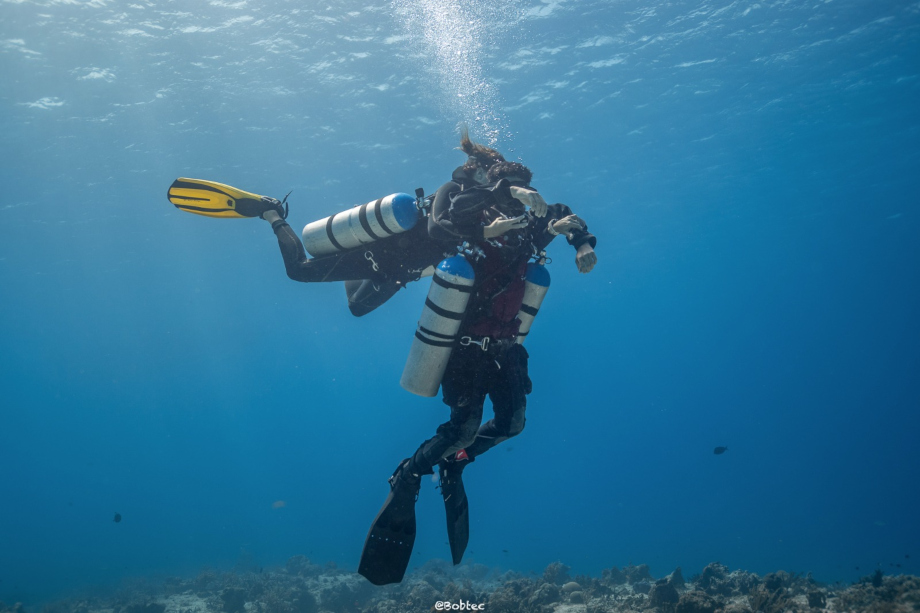 IANTD RESCUE DIVER AND FIRST AID
4 days / 4 Dives
idr 8.500.000
This Program is designed to develop proficiency in self-rescue and buddy-rescue.

Most challenging and rewarding recreationnal course.

Gain the confidence to save yourself and others.

Include Diving First Aid, CPR and Oxygen Administrator courses.

IANTD DIVEMASTER
Depends on current diving experience.
Contact us to organize your training.
First step into Professional Diving World.

Learn to guide and supervised certified diver.

Rescue Diver level and 60 dives minimum to enter the program.

Can be taught on a long period period to maximize experience, contact us to design your own internship.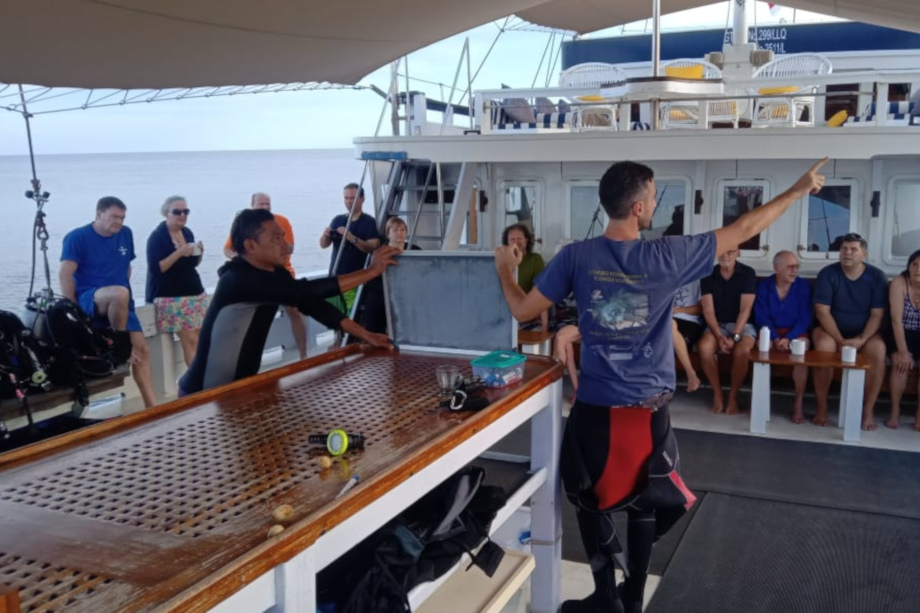 Once you've set foot in the world of Scuba Diving, try one of our specialties program. They will allow you to diversify your skill in the field of interest of your choice. These programs are the perfect way to broaden your vision of Scuba Diving. If you need more detailed descriptions about the programs, feel free to contact us or have a look at IANTD website:
http://www.iantd.com/index.php/iantd-courses/specialized-programs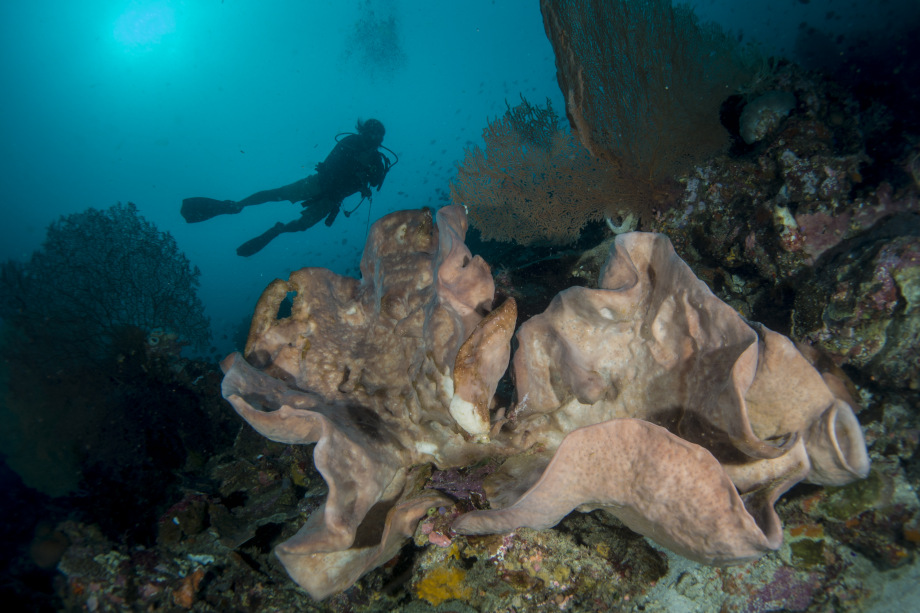 IANTD NITROX DIVER
1 Day / 2 Dives
idr 2.800.000
Dive safer than regular air, breathing medium, up to 40% Oxygen.

Extend your no decompression-limit.

Increase your safety.

This program can be combined with any level.
IANTD DEEP DIVER
2 days / 4 Dives
idr 4.500.000
Dive to a maximum depth of 39 meters.

Learn skills, performance, theory and planning of deep dives.

Depth limits of recreationnal diving.

Work your mindset towards technical diving.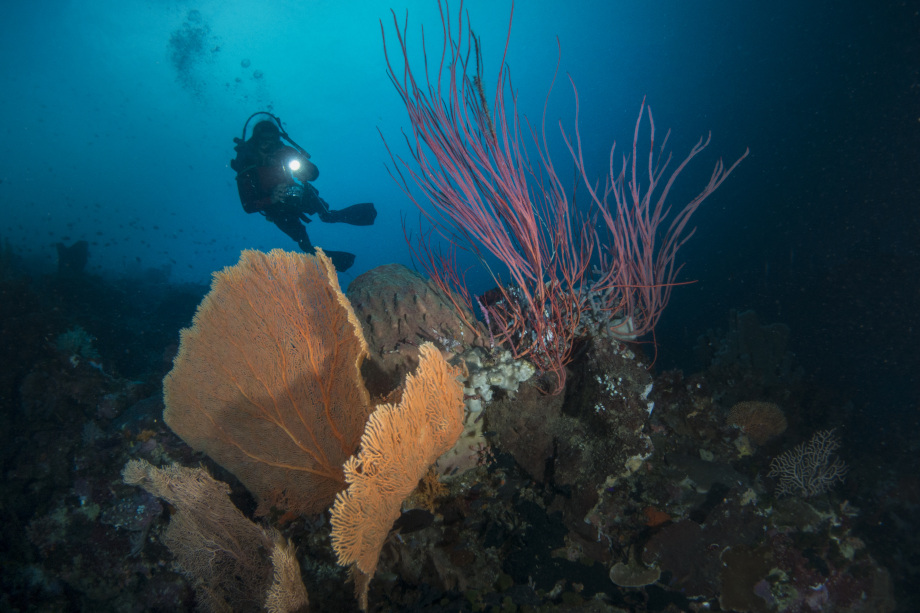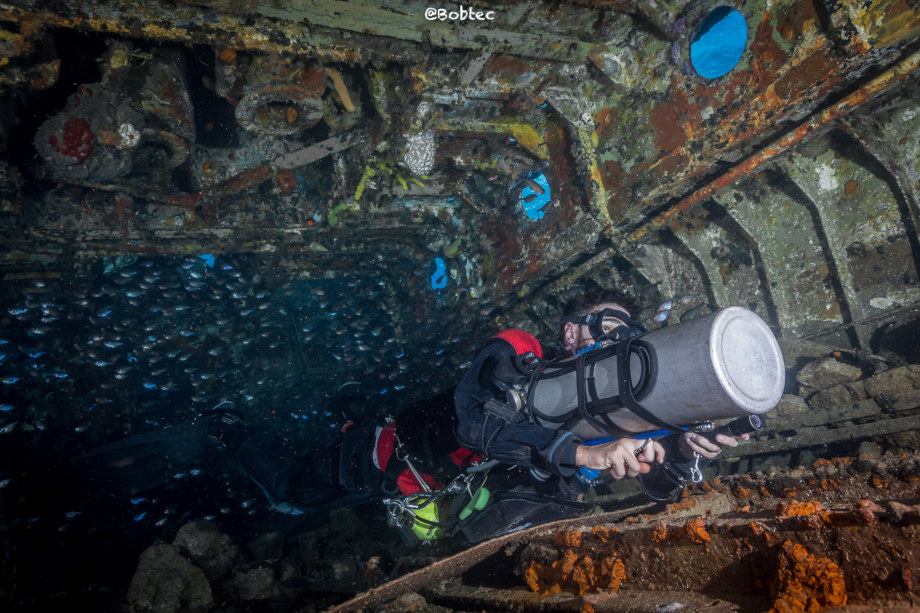 IANTD WRECK DIVER
2 days / 4 Dives
idr 4.500.000
Learn wreck diving skills to ensure that divers are aware of self-responsibility and capable of risk management in non-penetration wreck environments.

Get to know, study and plan a dive in a wreck environment.

Fine-tune your critical diving skills, buoyancy, trim and breathing.

Foundations before overhead wreck diving.
IANTD NIGHT DIVER
2 Nights / 2 Dives
idr 2.500.000
Learn the required skills to safely conduct dives in Night or Dark environments.

Communicate with lights.

Improve your buoyancy and preserve the environment while night diving.

Can be combined with other specialty.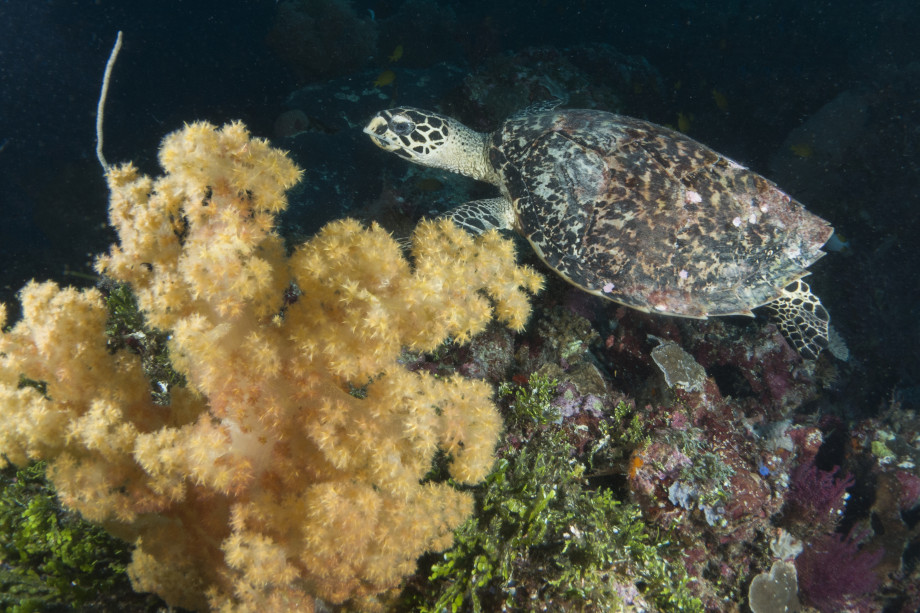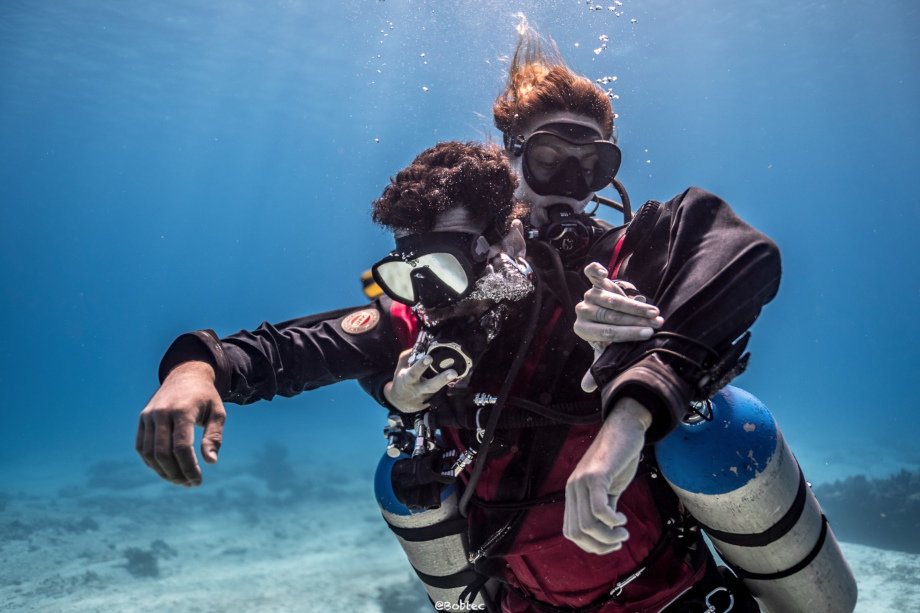 IANTD DIVER FIRST AID
2 Nights / 2 Dives
idr 2.500.000
Learn how to manage diving accidents and other injuries that may occur at
a dive site.

Open to non divers, boat crew etc.

Can be combined with CPR  and 02 administration training.

Prerequisite of Rescue diver certification.

To get the best value for money you can combine courses and get discounts. The more you dive with us, the more you get discount, contact us if you want a personnalised program or organize an internship.