Sulawesi Dive Trek organize  guiding for Technical Divers. We are the unique dive center in Sulawesi Tenggara able to cather Technical Divers for ocean and caves.  Whatever if you are diving Twinset Backmounted or Sidemount we are able to offer all the logistic and equipment needed to safely enjoy the silent world.
You can Technical Dive in any of our locations and we have every kond of diving available. Deep walls and shallow coral reefs in the Wakatobi National Park, incredible macro in Pulau Buton or Caves all around the province. Just name what you need and we will organize an exclusive Technical diving tour. You will surely be amongst the first Technical Divers to visit the region so enjoy it before it become crowded.
WHY TECHNICAL DIVE WITH US ?
Technical diving requires extensive logistic, we have setup everything we need to accomodate the Technical divers. Everything is made and thought in order to dive safely and make your trip easy and convenient :
Full Technical support with experienced guide / instructor.
Unique Location unspoilled.
No other divers around.
Possibility to combine cave and ocean.

Medical grade oxygen for filling.

UHP Helium 99,999% purity.

Portable compressor Alkin W31 with triple filtration for remote trips.
Compressor Bauer Capitano in our Wakatobi location.
Hyperbaric chamber available in Wakatobi.
Painless holidays, we organize everything for you.
Access to unexplored sites that you will be the first human being to dive.
OUR TECHNICAL GUIDING OFFER
Our Technical diving tour are tailor made upon your requests, your level, the types of sites or  caves you wanna dive.We organize tours accross our three locations :
WAKATOBI : Amazing ocean diving with unlimited depth wall in a national park and shallow easy access caves .
BAUBAU : Cave under the city , sea caves and stunning coral reef.
MUNA : Remote area with deeper and more complex cave systesm.
Our certified Technical dive guide can speak French, English, Espagnol and Bahasa Indonesia.
INCLUDED IN ALL OUR TECHNICAL DIVING TOUR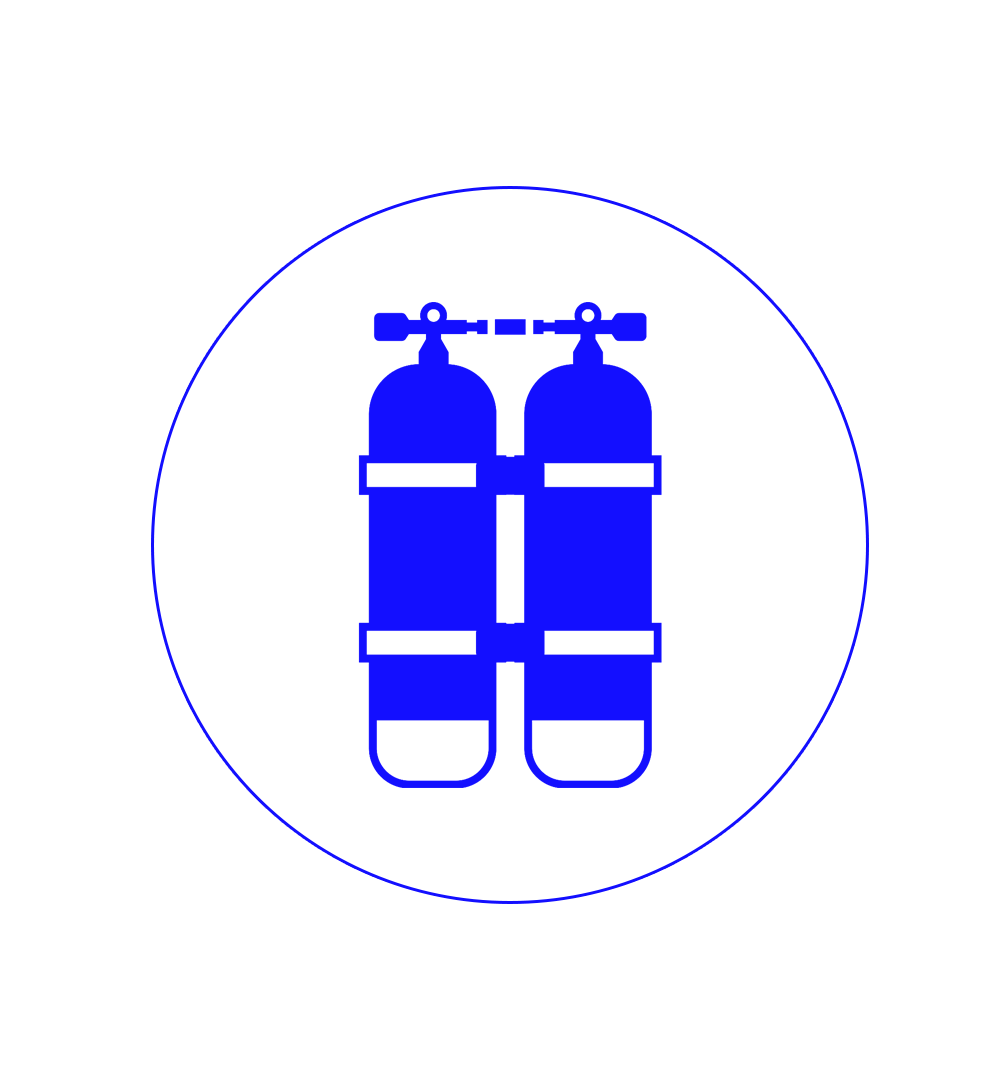 TANKS + AIR
Excluding decompresion mixes.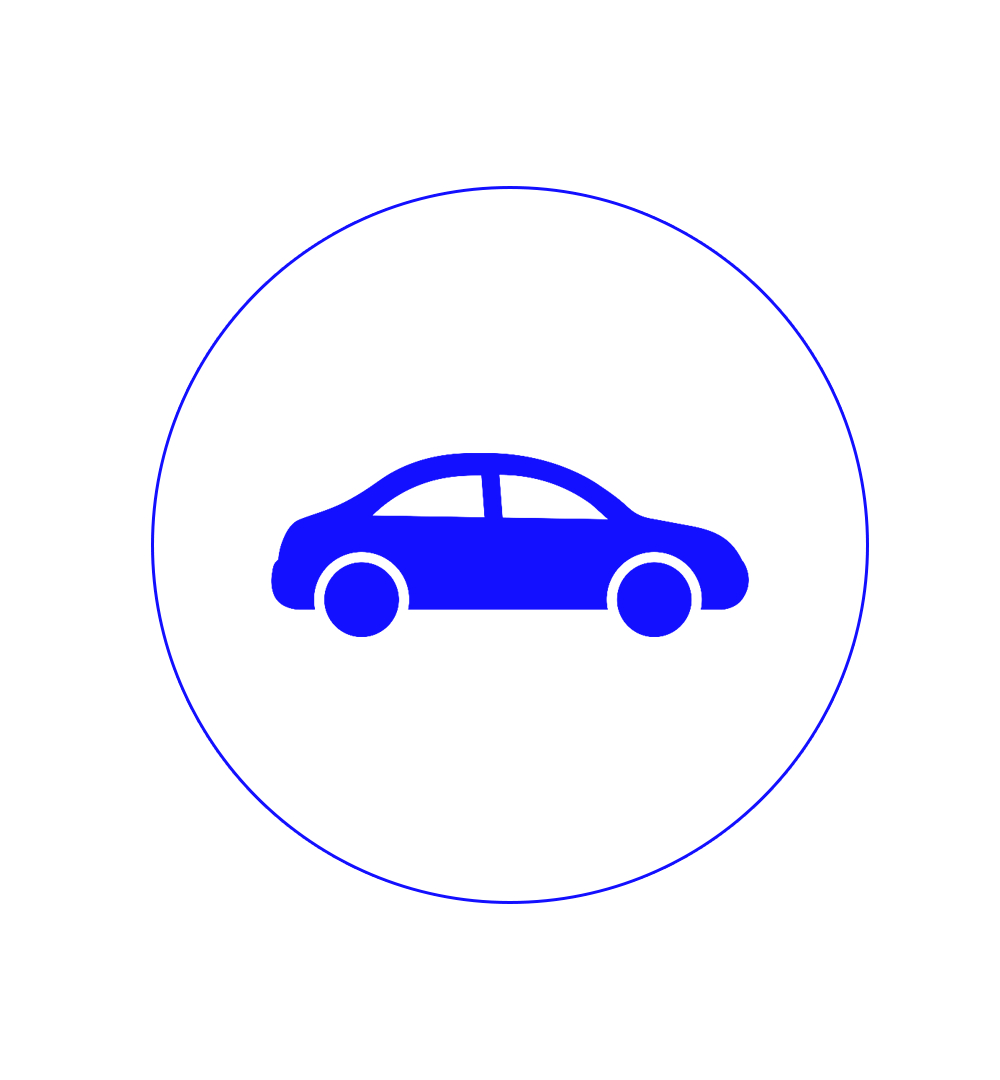 TRANSPORT TO DIVE SITE
Excluding travel between locations.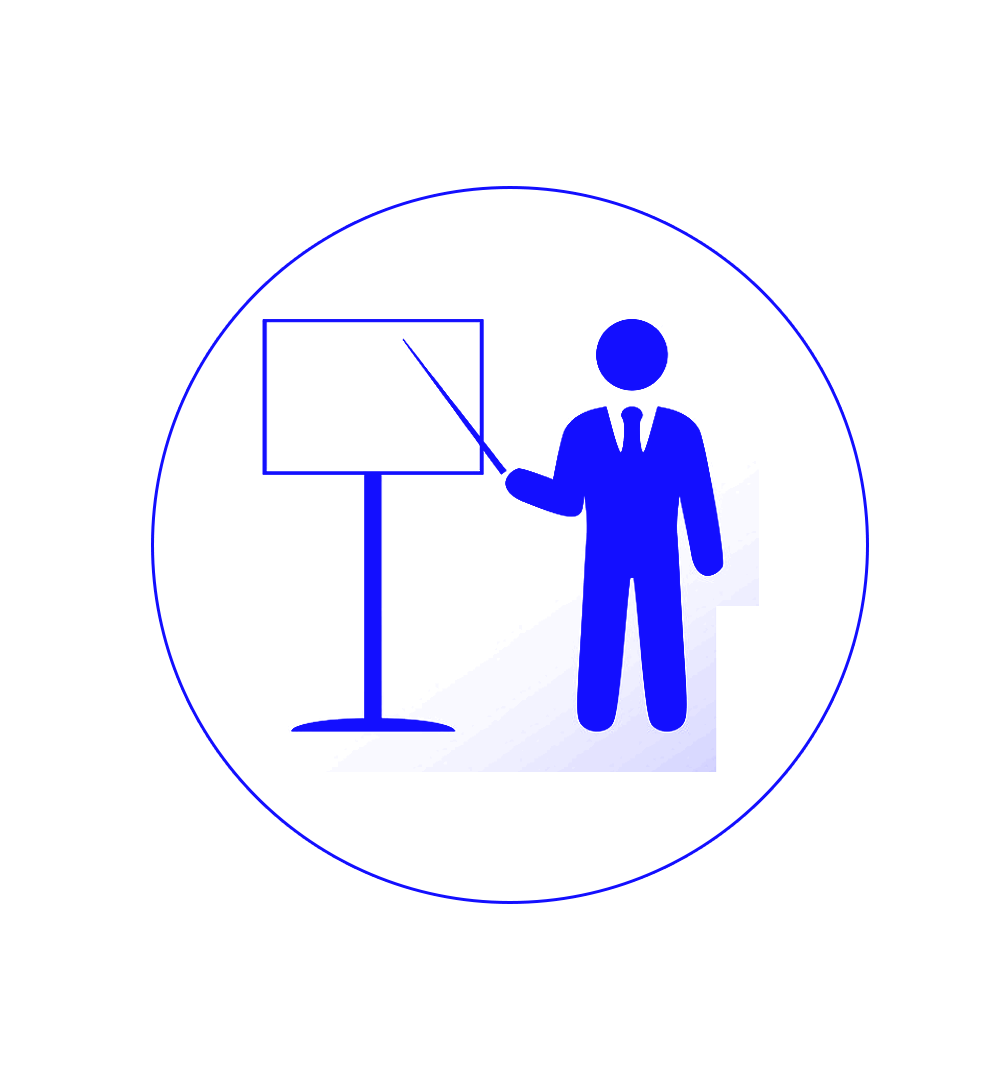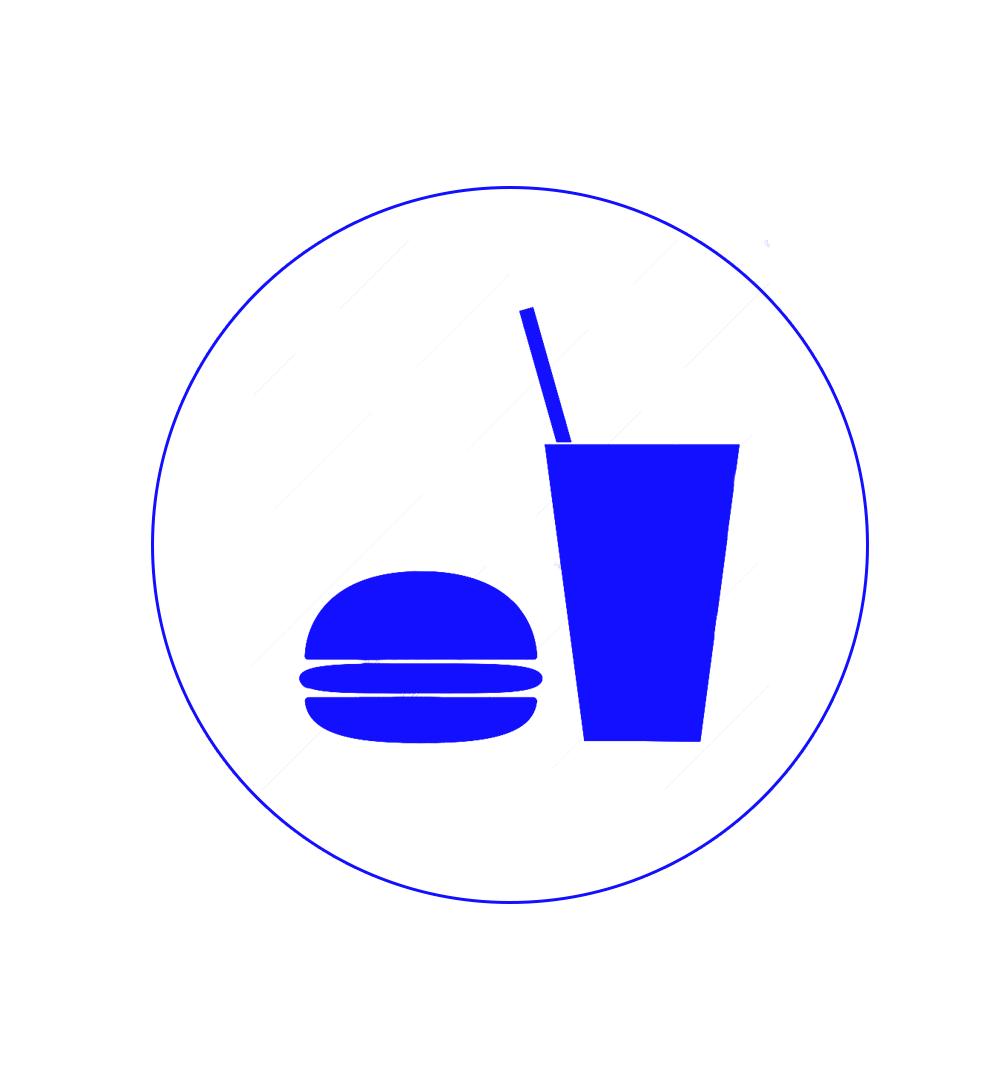 FOOD AND DRINKS
Lunch, coffee, tea and water are provided during tours.
NOT INCLUDED IN OUR TECHNICAL DIVING TOURS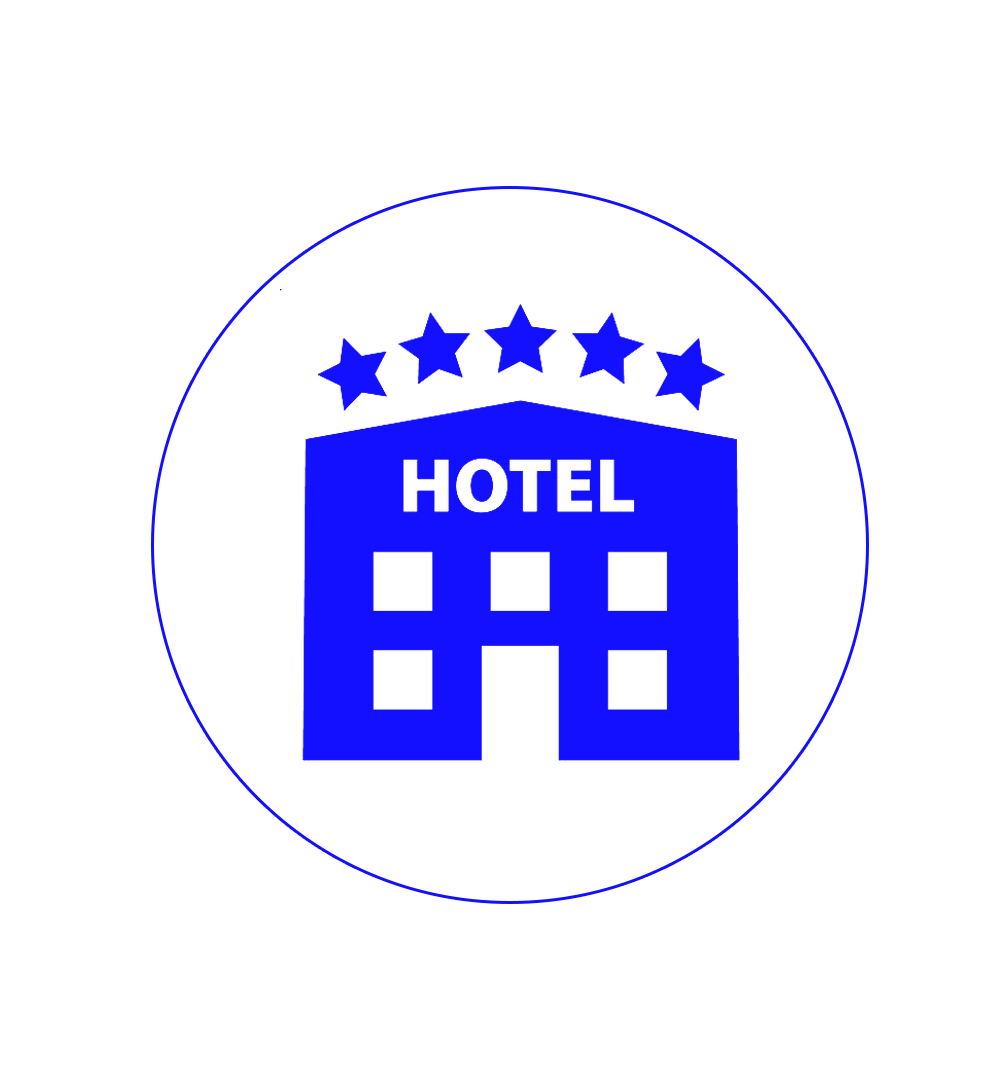 TRANSPORT ACCROSS LOCATIONS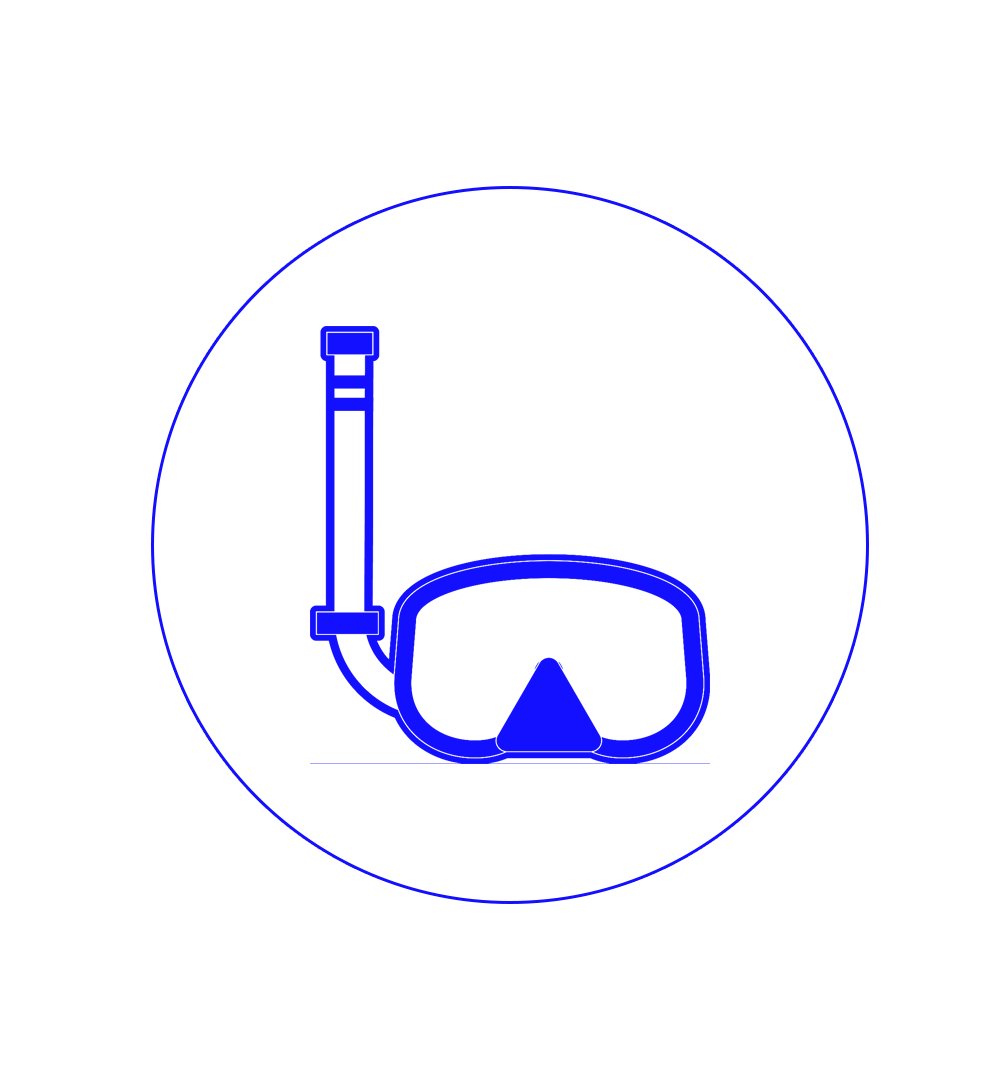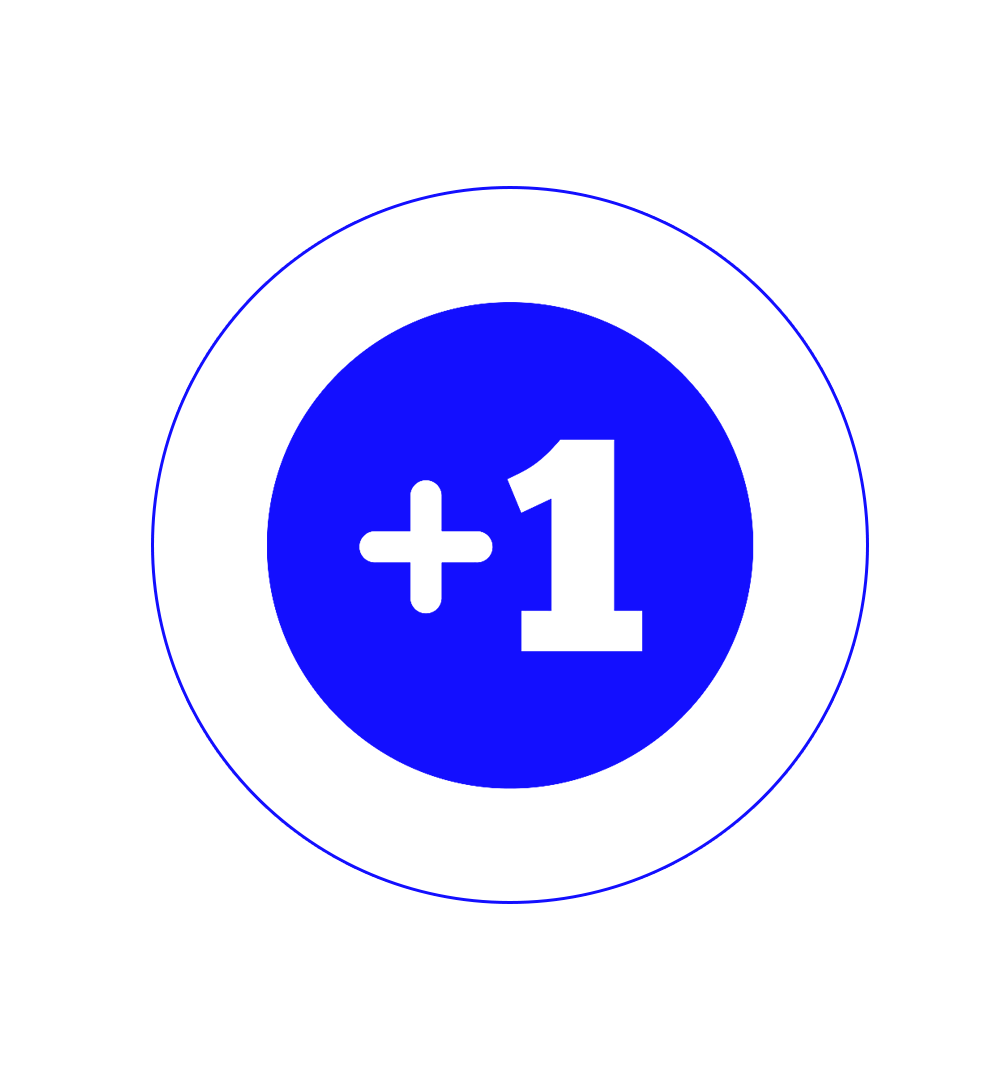 HELIUM and EXTRAS
Prices depends on availability.
UP TO 45m (Air Diluent)
Decompression mixes not included.

Dive Guide gases not included.
UP TO 60/70m (Normoxic)
Decompression mixes not included.

Dive Guide gases not included.
Hypoxic Dives
Decompression mixes not included.

Dive Guide gases not included.
You will find here a quick abstract of what the different locations we propose can offer to you. Most of the dive sites we propose have been explored by our team. Feel free to contact us before coming over to select the location that best fits your level and hungriness of adventures. We're discovering new sites on a weekly basis and are proud to be able to make you discover our incredible region.
Please note that the region is remote and the feeling of adventure will be huge. We will provide porters if needed.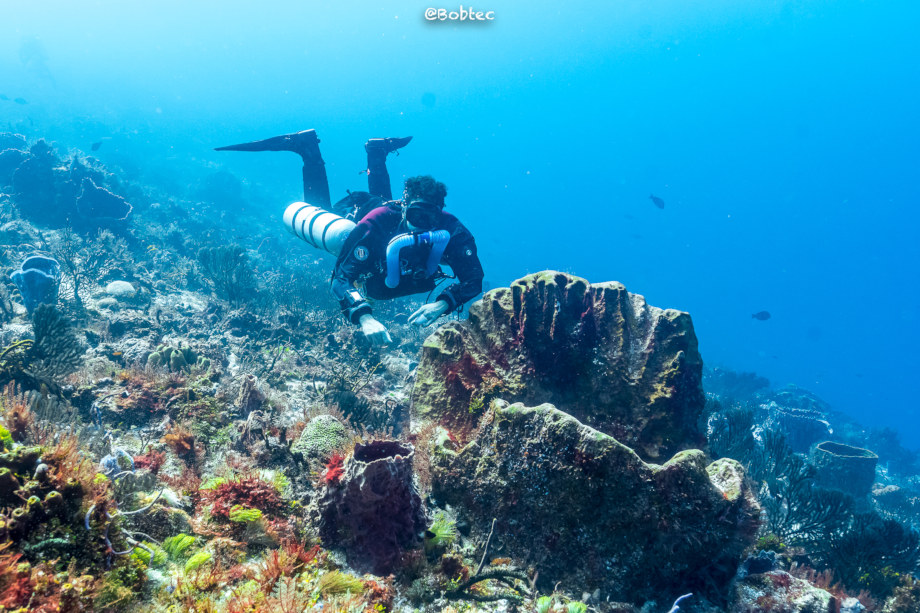 WAKATOBI
WANGI-WANGI ISLAND
Main island of Wakatobi Archipelago, accessible by plane.
Marine National Park, incredible reef.
Easy access to the caves, spread around the city.

Unlimited depth and access to hyperbaric chamber. 

Ideal for a laid back Cave Diving / Ocean Diving vacations.
WAKATOBI
TOMIA ISLAND
Third island of Wakatobi Archipelago
Travel by boat from Wangi-wangi.

Best Reef of the Wakatobi Arquipelago.
Incredible marine life quantity.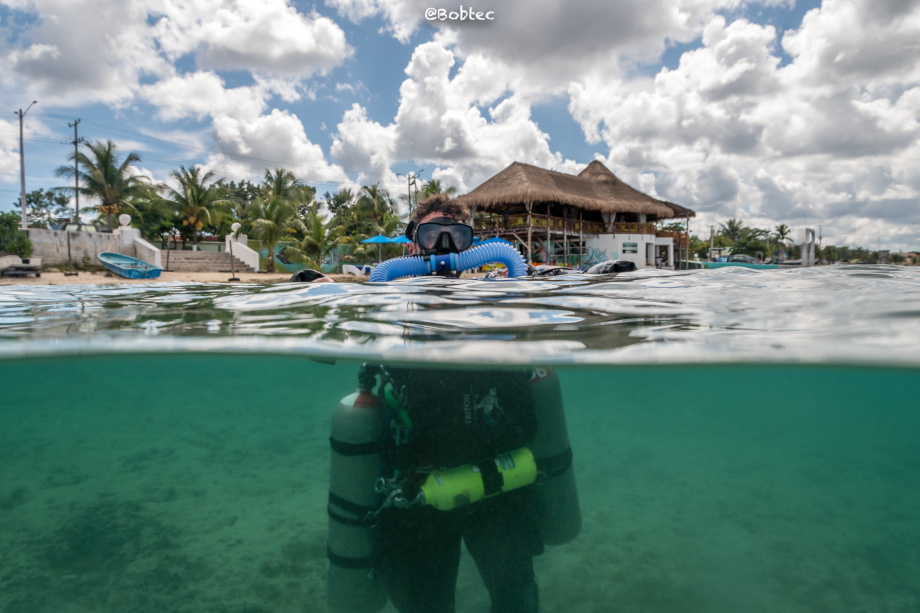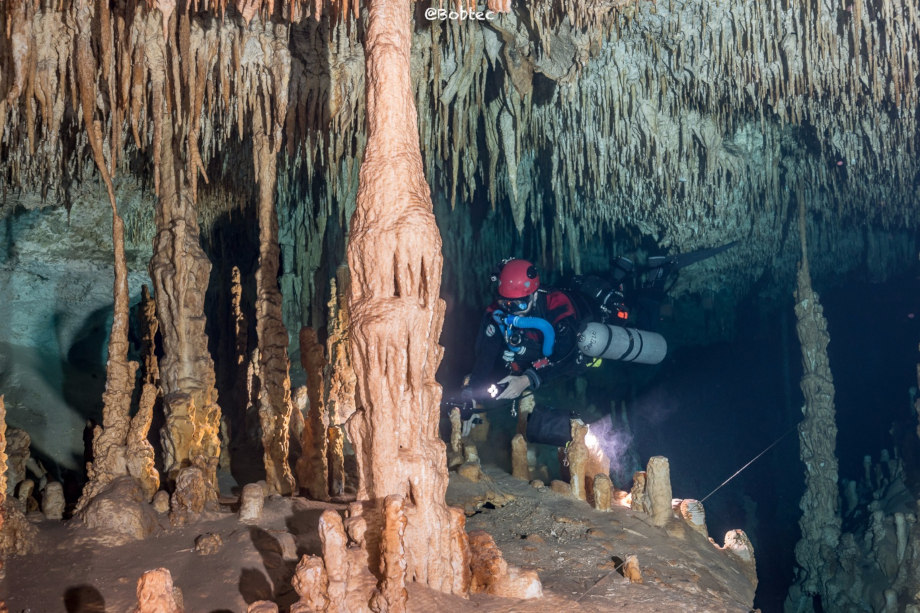 BAUBAU CITY 
Capital City of Buton Area with amenities, accessible by plane.
Big cave crossing under the city.
Intro to full cave level.
Unspoiled and rarely dived coral reef.

MUNA ISLAND
"Negeri Seribu Goa" , the land of thousands caves.
Every kind of caves at every depth available.
Suitable for serious cave divers.
Hundreds of unexplored caves.
Giant prehistoric sinkholes.
Deep and unspoiled sinkholes perfect for CCR.